Viva Becker
About Viva
My name is Viva Becker. I am a professional voice actor with over half a decade of experience. I specialize in young male characters. My flexible voice allows me to perform a wide range of prepubescent male voice types and ages. Additionally I can play young female characters from children to mid 20s and beyond.
I have worked on a wide range of project types from animation, to video games, to singing on albums, and almost everything in between. I have worked in long form narration, radio, educational narration, commercials, audio dramas, lip syncing for video and animation, non English performance, augmented reality motion capture, and more.

My other training includes studying acting, music, business, and audio engineering at Western Washington University as well as the many acting and VO workshops I've attended over the years. I've had the great pleasure to collaborate with many talented directors and teachers including Pat Fraley, Dave Fennoy, Jodi Gottlieb, and Gin Hammond. Some of my previous clients include Boy Scouts of America and the NFL.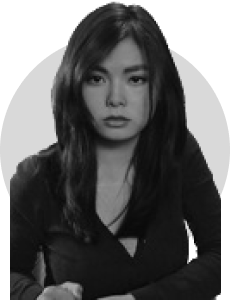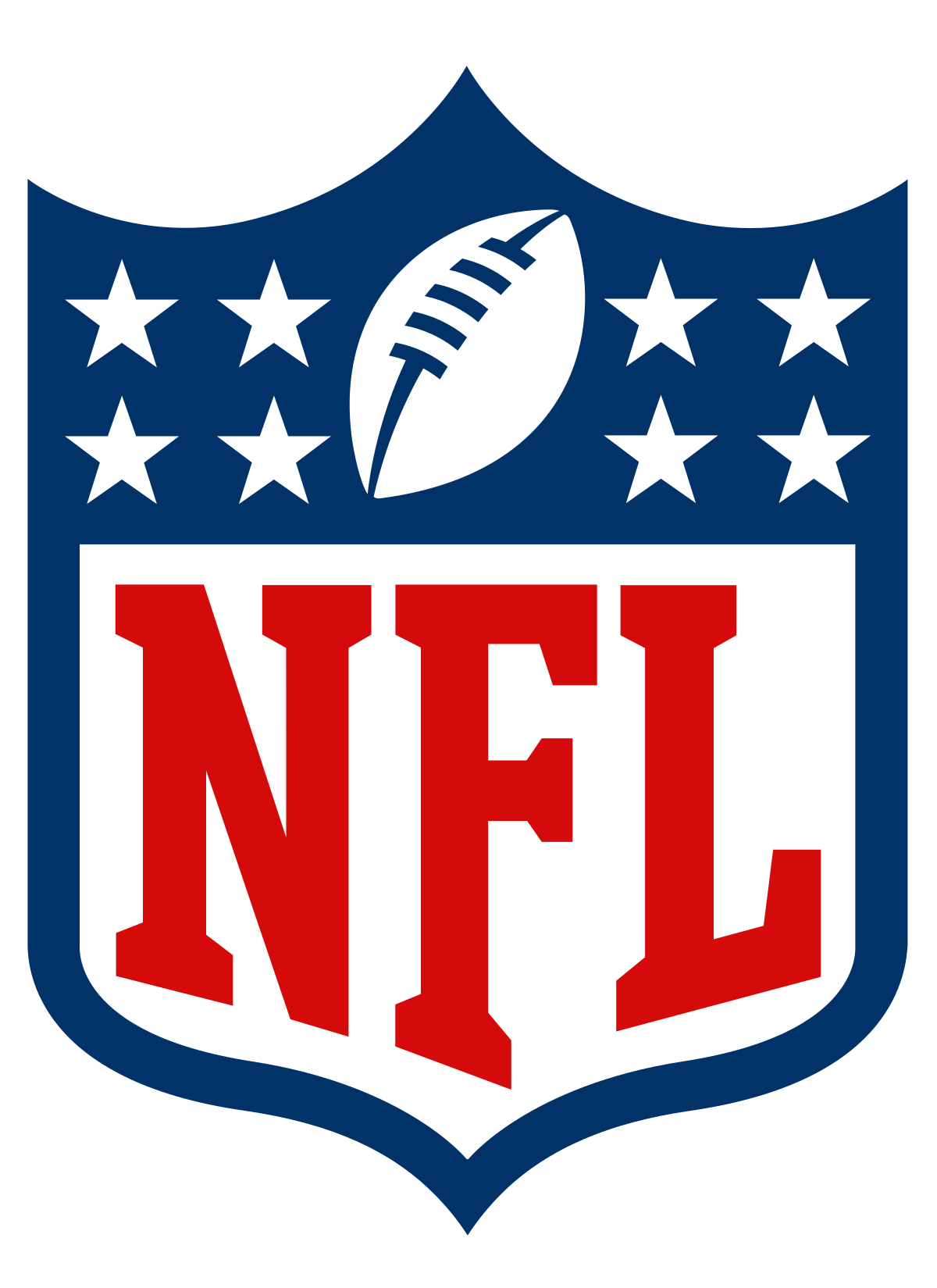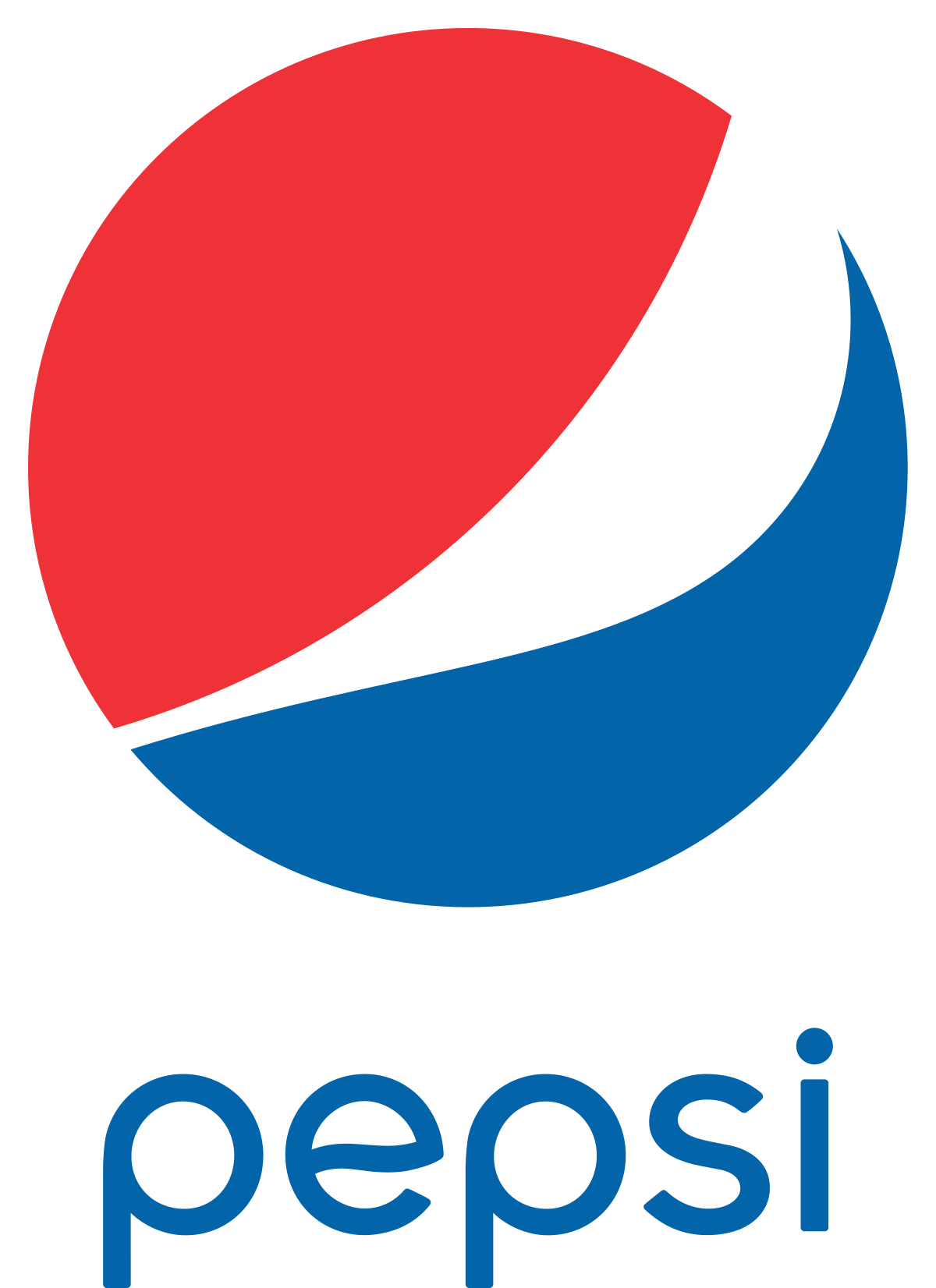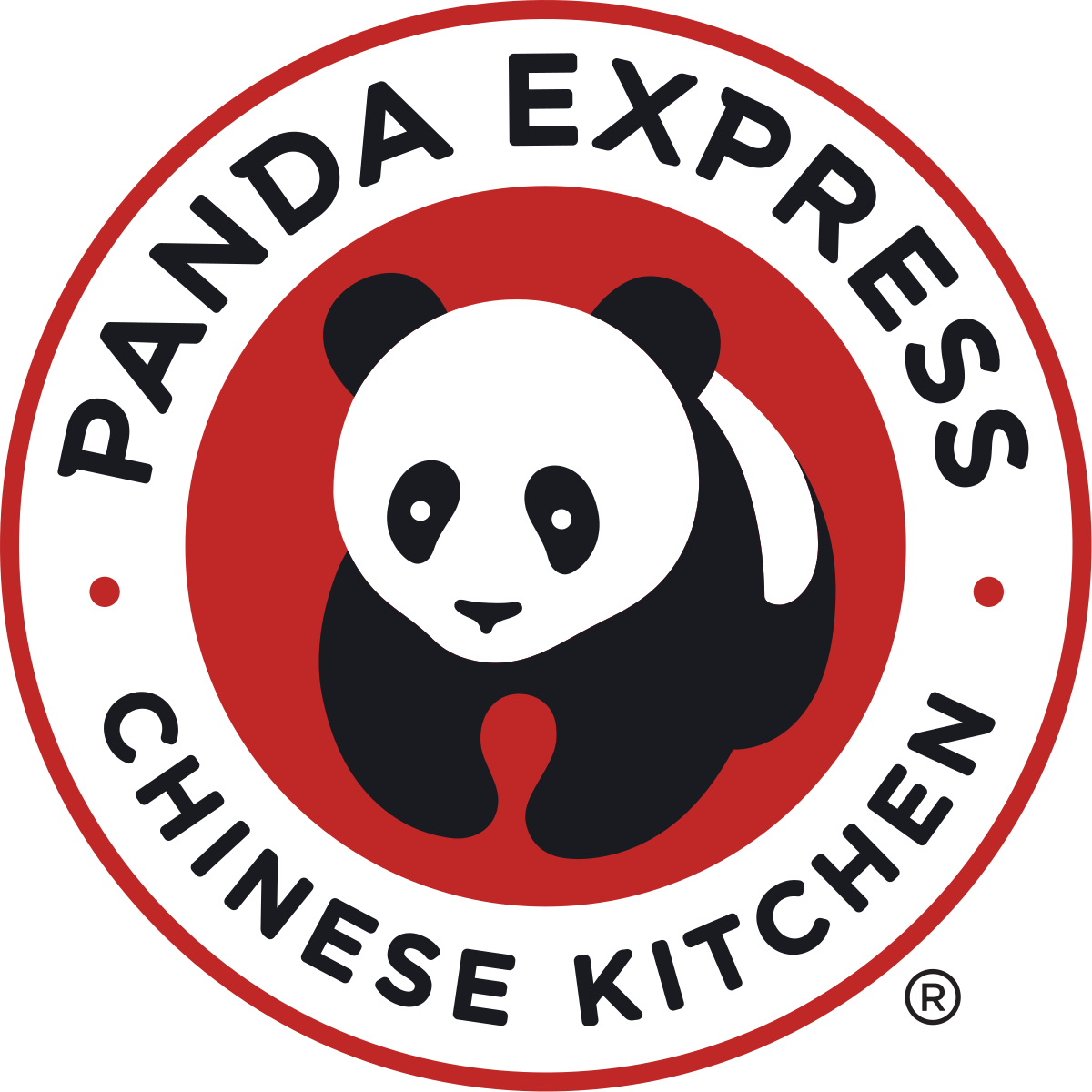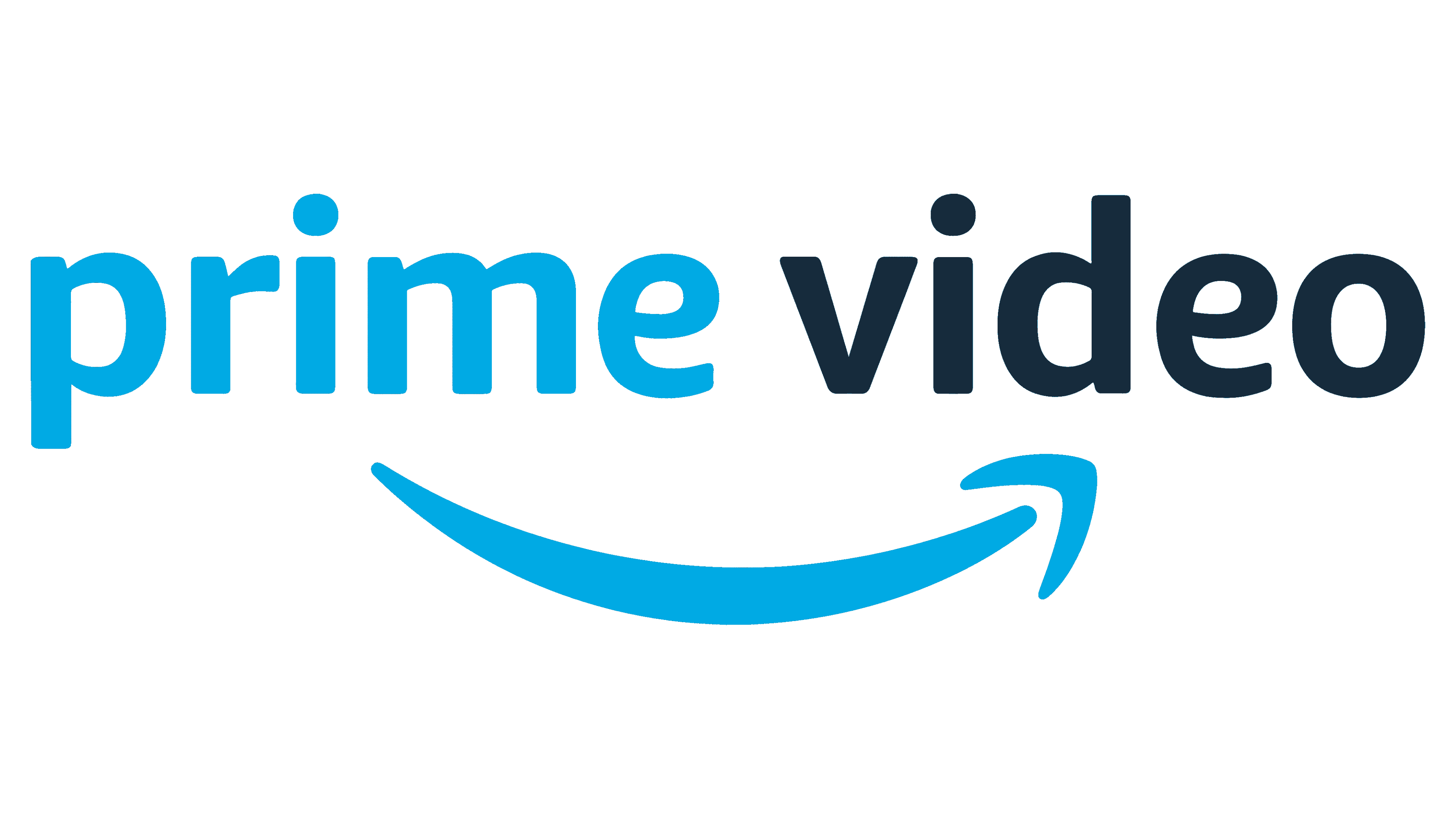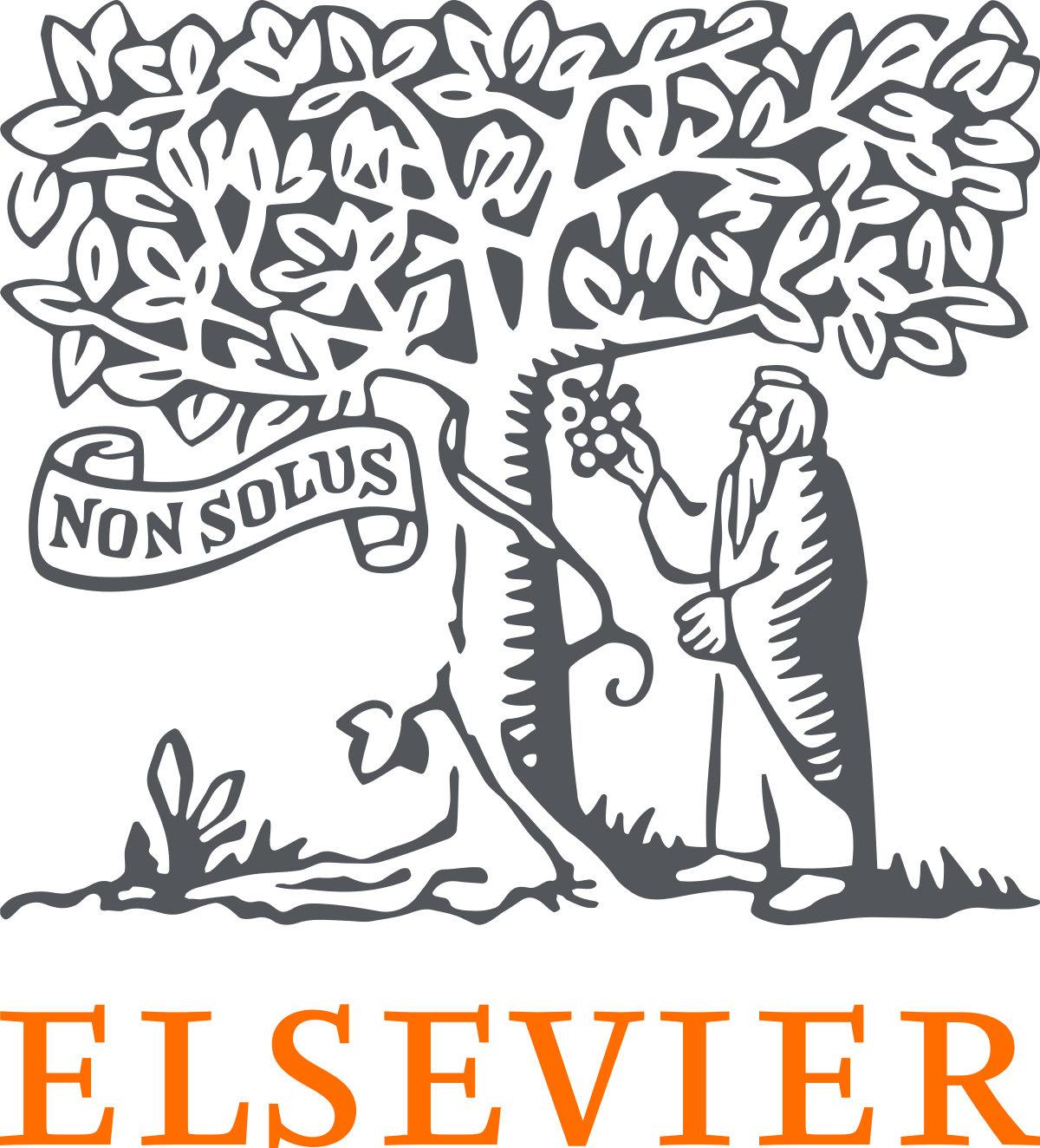 Contact
becker.viva@gmail.com
(360) - 961 - 0702